Maintenance service minimizes down-time and enhances the life-time of your Krämer-deduster. As a result, you can expect optimum productivity and efficiency of your processes. Through our worldwide network, Krämer offers you competent service and support. If you have any questions or needs for servicing or support, even on-site, let us know. We will be there to help you.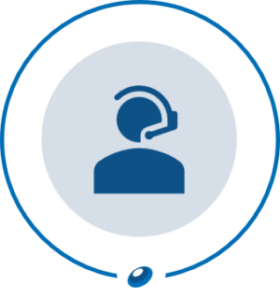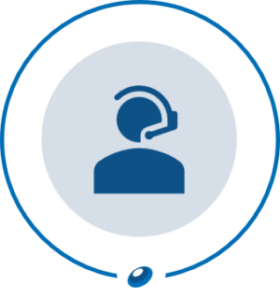 hotline support
Contact us by phone or using our contact form.
We would be happy to help you.
Europe/ROW: Krämer AG Switzerland    +41 44 838 44 66
Americas: Kraemer US, LLC    +1 201 962 8200
Asian: Krämer AG (Switzerland) China Office    +86 21 6470 3920
field service & maintenance
Our highly qualified technicians support you in all maintenance matters to ensure a smooth production operation. Preventive measures such as annual maintenance can extend the life of your machines and protect them from significant downtimes. With our competent specialized technicians, you will enjoy the best support and fast response times for all your concerns.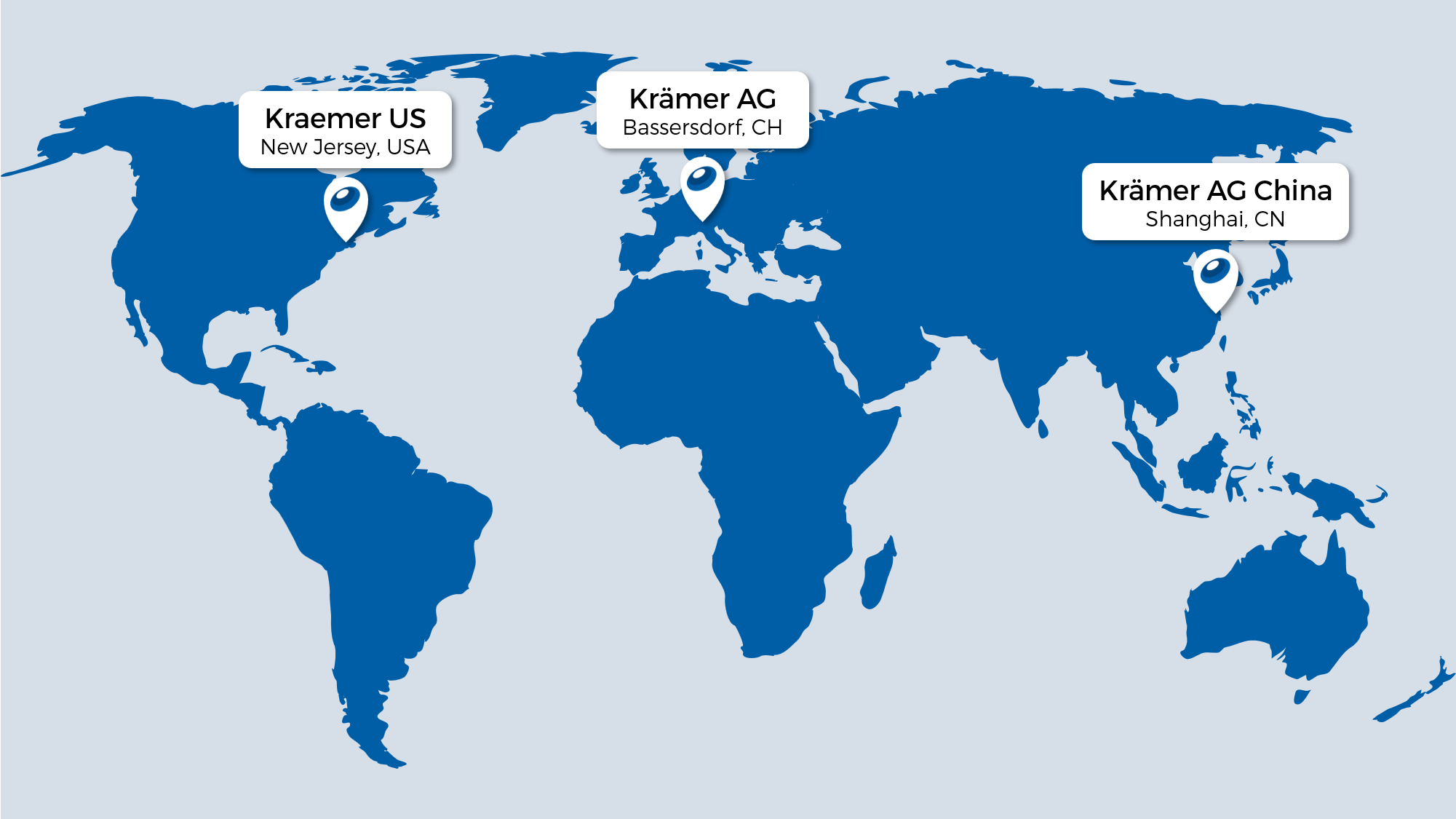 available for you worldwide
with 3 locations and over 40 representatives
Our worldwide network with 3 own Krämer locations and more than 40 representatives allows us to maintain a close relationship with all customers, thanks to which we can guarantee optimal service and support.
COMMISSIONING & Training
With the purchase of one of our machines you have found a reliable partner for the future. Our competent employees will be happy to support you on site in order to guarantee you a carefree and easy commissioning. The operating personnel get to know the machine from a different perspective and benefit from additional specialist knowledge from our service technicians. If required, we also offer product training at Krämer AG or on-site at customers' premises, as well as local or online validations (SAT/FAT).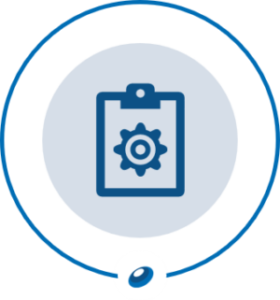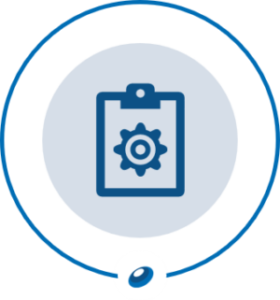 spare parts
You can rely on us. Our ready-to-use spare parts are manufactured and meet our high quality standards. They are always available in our warehouse and can be delivered quickly if needed, especially the critical parts that are never missing from your inventory.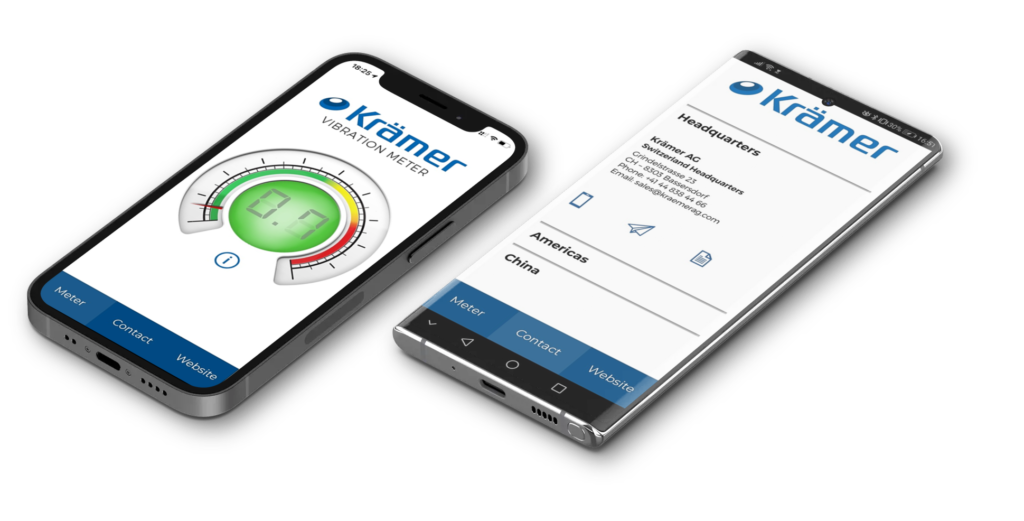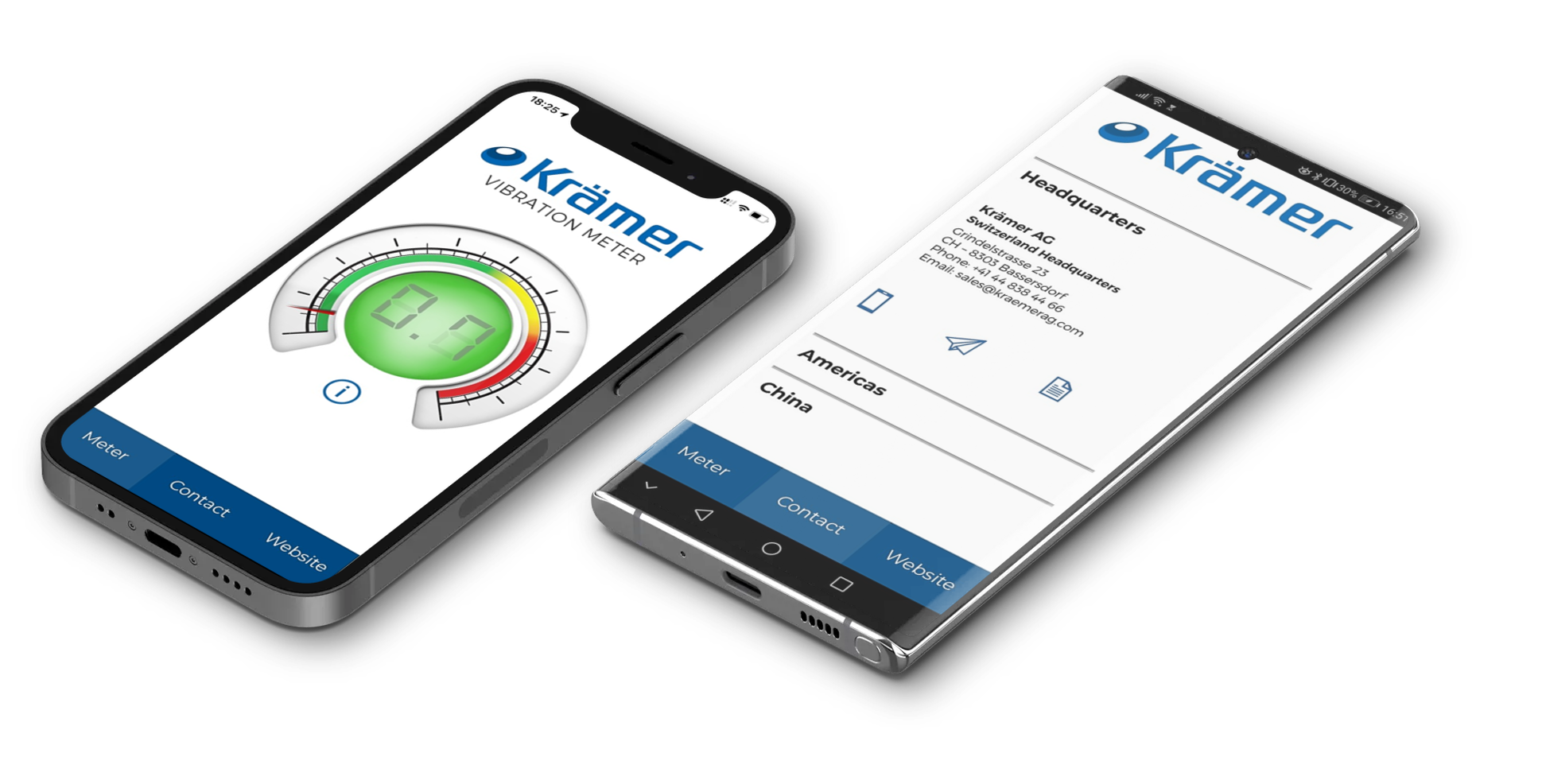 Our practical diagnosis app
At Krämer, we are committed to ensuring that our customers have the right tools to properly maintain their Krämer machines. Please let us know if you have any questions, require service or support, or require additional information such as article numbers, specifications or manuals. We will be at your side with advice and actions.